St. Louis, Missouri Premises Injury Attorneys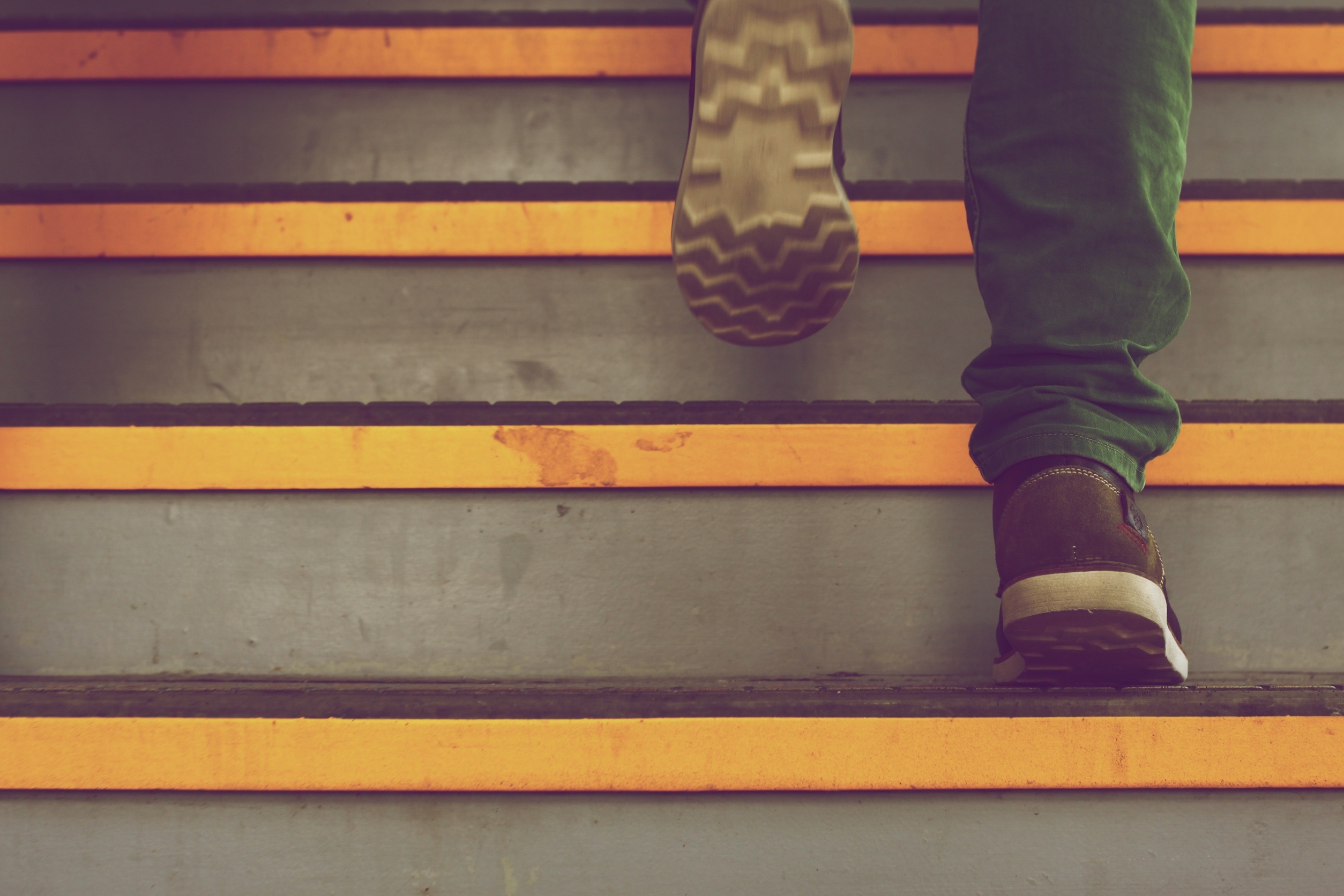 A homeowner, business owner, lessee, or landlord may be responsible to some individuals for some or all of an injury that occurs on their property.
The law may hold them responsible if the cause of the injury was known or could have been known and if there was a failure to use ordinary care to remove, warn, barricade or otherwise promptly remedy a dangerous condition.
The strongest premises cases involve the landowner's actual knowledge of a dangerous condition, a relationship between the property owner and the injured individual that requires a duty of care and a substantial time period in which the dangerous condition existed. We have an exceptional track record for winning premises injury cases. In this last year alone we achieved almost $4.5 million in claims for our clients.
Whether the law will hold a property owner or occupier of land responsible for an injury primarily depends on the injured individual's purpose for being at the property.
Customer/Invitee
A customer is a person permitted to enter the property for reasons that benefit either or both parties. Examples include a cable service installer and a store customer.
Guest/Licensee
A guest is a person who voluntarily enters a property, with the owner's permission, for non-business reasons. Examples include a party guest or a visiting neighbor.
Child Trespass (Attractive Nuisance)
Where a child is attracted to a landowner's premises by reason of the condition or an object fascinating to children such as transmission towers, railroad turntables or construction sites.
Tenant
If the injured individual is a tenant or a tenant's guest and is injured in a common area, the landlord may be held responsible. A common area is an area reserved by the landlord for the common use of multiple people and tenants. Examples include parking lots, elevators and stairwells.
How do I know if my landlord is the cause of my injury?
Complex Premises Cases
Snow & Ice
If the dangerous condition that exists is snow and ice and it is general to the community, the owner or occupier of the land may be responsible to some individuals for some or all of the injury.
Comparative fault is always a factor of these cases, where an injured individual is considered partly at fault for failing to use ordinary care for his or her safety.
We have experience bringing lawsuits against all types of culpable defendants, including landlords, businesses, premises owners or occupiers, condo associations and contractors, and we have won many cases in which multiple parties are held responsible.
Third Party Criminal Attack – Negligent Security
Generally, a landowner is not responsible for a deliberate criminal attack by a third person. However, there are exceptions to this rule.
We are familiar with the complexities and nuances that come with these cases and we know what is necessary to hold a landowner responsible for the criminal acts of another. We understand that a criminal attack can be devastating not only to an injured victim but also to his or her family. We are committed to uncovering the truth and hold responsible entities and individuals accountable. Our law firm has earned multi-million dollar results for our clients in these cases.
There is a time limit in which a case must be filed making it essential to seek the advice of a St. Louis lawyer familiar with this type of complex claim. At Schlapprizzi Attorneys at Law, we help people figure out what action to take after they are injured.
What is considered a premises injury in St. Louis, Missouri? Click here to learn more.