At Schlapprizzi Attorneys at Law, Independence Day is one of our family's favorite holidays. There is nothing like spending the day with family members and celebrating this great country of ours.
As some families are barbecuing and partaking in the festivities, others end up in the emergency room due to firework-related burn injuries. According to the National Fire Protection Association, far more fires are reported on Independence Day than any other day of the year; and two out of five of those fires are caused by fireworks.
As St. Louis, Missouri, burn injury lawyers, we want to make sure that you and your family have a happy and safe 4th of July holiday. We know how spectacular fireworks and firecrackers are—there's something so miraculous about the sight—but it is crucial that you take safety precautions.
From our family to yours, here are a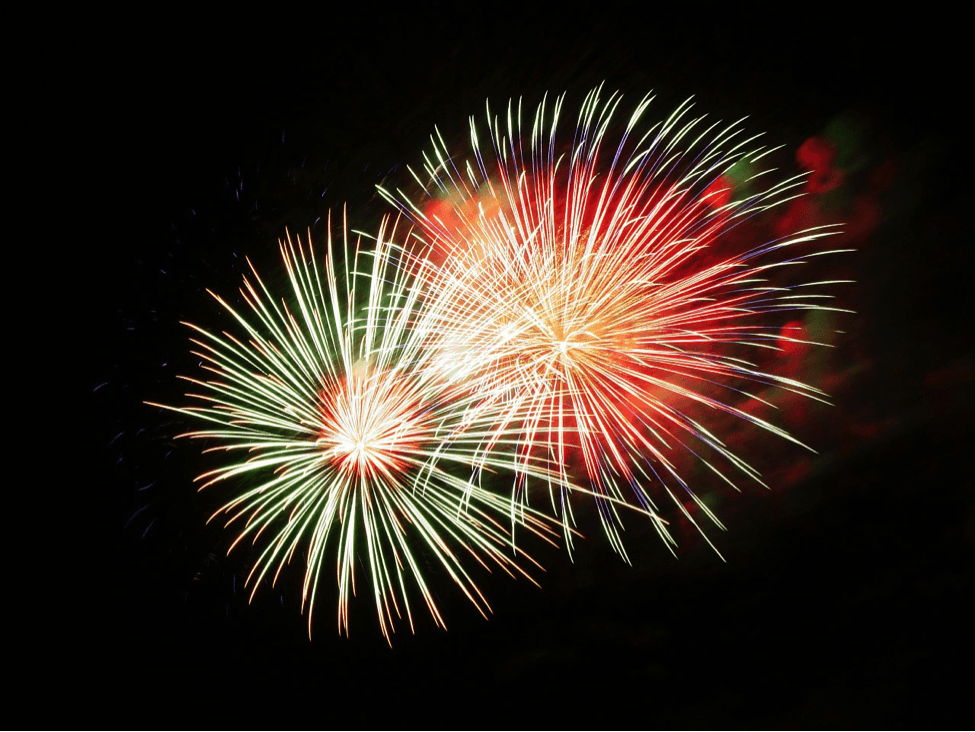 few firework safety tips:
Don't let your children play with or ignite the fireworks. Even though they may want to participate and help mom or dad, it is important to stick to this rule. Burns are especially traumatic for young children.
Do not try to light more than one firework at the same time.
Keep a bucket of water or a hose nearby at all times.
Use a designated firework shooter. That person should not be drinking alcohol.
Follow the instructions on the fireworks.
Do not point or throw the fireworks at another person.
Do not try to make your own homemade fireworks. As crafty as it may seem, it is more unsafe than innovative.
Only use fireworks away from buildings and outdoors.
Be sure that spectators keep a safe distance.
Sometimes, it is best to just play it safe and watch the professionals set off the fireworks. If you're wanting to watch how it's done, here are a few St. Louis firework displays:
Alton's Fireworks Over the Mississippi: Held on July 3rd at the Alton Amphitheater, these fireworks are a St. Louis favorite. The fireworks are especially picturesque with the Clark Bridge in sight.
Fair St. Louis: With fireworks on July 2, 3, and 4, the Fair offers plenty of opportunities for you to watch your favorite Independence Day displays—and listen to some awesome bands, too.
Charles Riverfest: Head to the banks of the Mississippi River to Frontier Park for this annual festival. There will be fireworks on July 3 and 4.
From all of us at Schlapprizzi Attorneys at Law
, have a happy Independence Day weekend!