We're the lawyer's lawyer.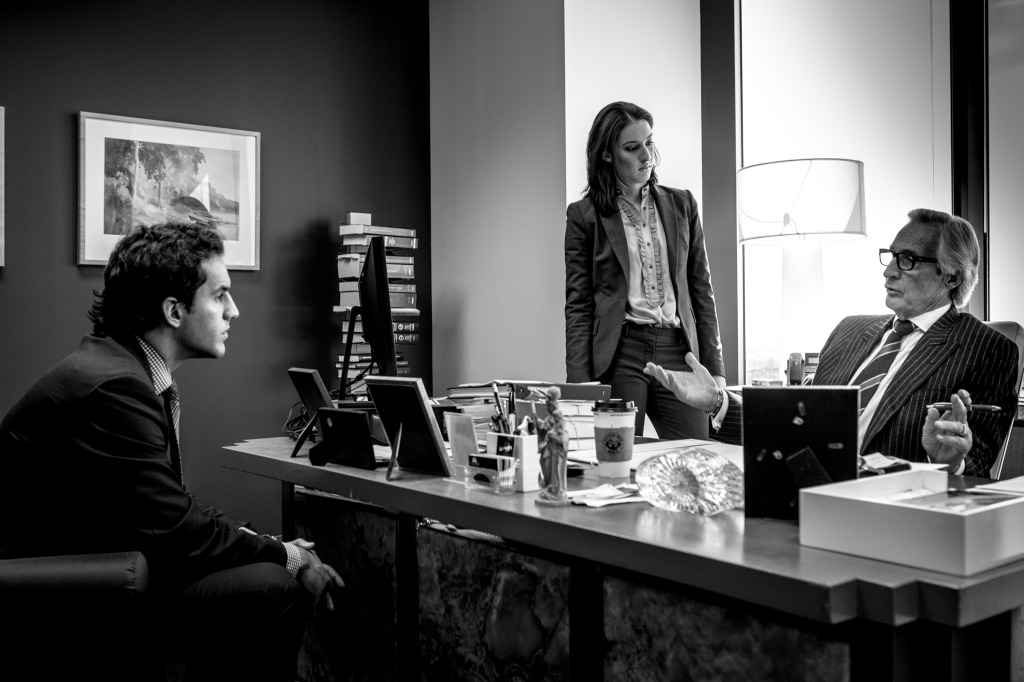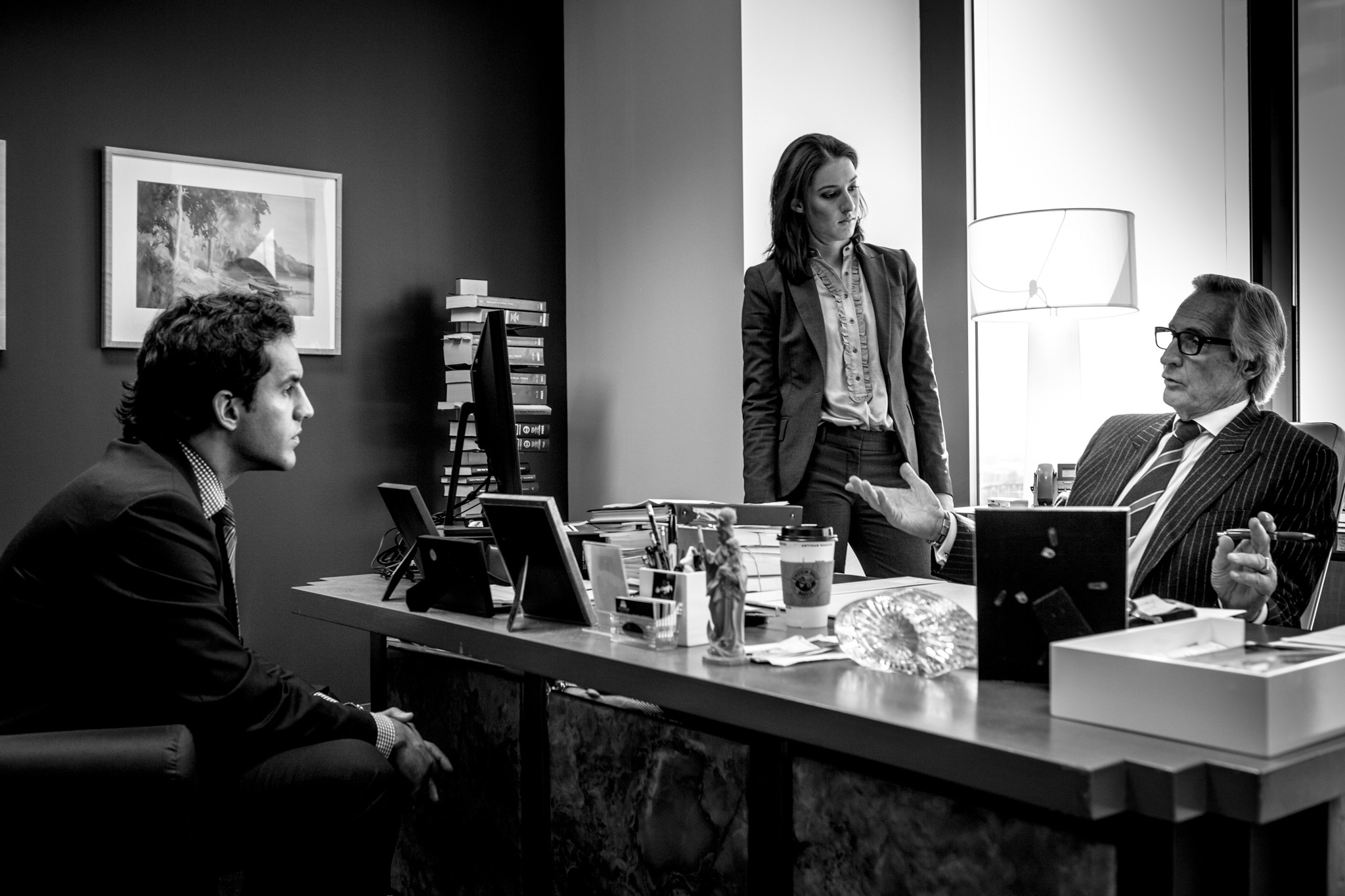 Did you know that a significant number of our clients are co-counseled with other attorneys, including personal injury attorneys? These attorneys know that they are giving their clients every opportunity for success by partnering with our St. Louis firm.
Since 1981, our team of trial attorneys has successfully helped our clients through the process of challenging legislature, insurance companies, employers, and other powerful entities both in the St. Louis, MO area and nationally.
With 34 years of personal injury courtroom prowess, we offer:
A comprehensive plan including depositions, discovery, expert witnesses, litigation expertise, anticipation of the defense, knowledge of procedural rules, jury selection, cross-examination, persuasion exhibits, focus groups, closing arguments and appeals.
Inclusion on all correspondence to keep you involved through the duration of the case
Immediate payment upon case resolution
You're gaining a strategic partner by working with our team of acclaimed personal injury trial attorneys.  As co-counsel attorneys, we work just as efficiently, if not more, as we would when trying cases on our own.
Don is one of the most highly regarded trial attorneys in Missouri, holding the honor of being the lead trial lawyer in the longest civil jury trial in the state.  Learn more about Don Schlapprizzi.
Toni carries the tenacity and discipline she acquired as a Division I athlete into her successful legal career. She has been selected every year, since 2013, to Super Lawyer's Rising Stars, an honor extended to only 2.5% of attorneys in the state.  Toni has obtained several million dollars in verdicts and settlements for injured individuals in Missouri and Illinois. Learn more about Toni Schlapprizzi.
Craig graduated from Dartmouth College, earning his bachelor's degree while playing football for the "Big Green" before going on to earn his Juris Doctorate at Washington University School of Law. In 2009, his inaugural year of practicing law, he achieved over $1.6 million in verdicts and settlements. Given his superior trial skills, he is often our "go to" to take on the cross-examinations of defense experts and defendants in the firm's most high-stakes trials. Learn more about Craig Schlapprizzi.
Read what our clients and other attorneys say about working with us.
If you are interested in co-counseling with us, please contact our office. We'd welcome an opportunity to speak with you.