St. Louis Personal Injury Attorney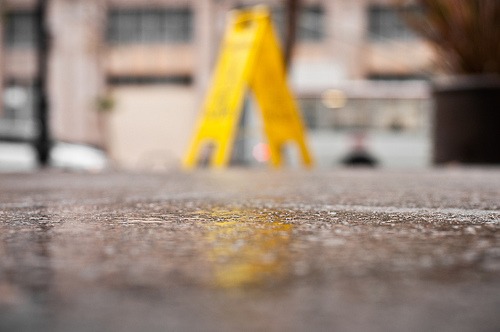 A slip an fall injury can occur when you least expect it. In the grocery store, on the sidewalk, at work; life can throw you a curve ball at any moment.
If you or a loved one has been injured in a slip and fall accident, you likely have a myriad of questions, such as:
Who is at fault?
How am I going to pay my medical bills? My insurance company? The negligent party's?
If I have to miss work, how will I pay my bills? Provide for my family?
What if my injury is so serious I can never return to work?
How can I secure compensation?
The experienced Missouri personal injury attorneys at Schlapprizzi Attorneys at Law are here to answer those questions and be a partner you can count on. We pride ourselves in the dedication and personal attention we give to clients, because we understand that they are people whose livelihoods are at stake.
If you have questions about a slip and fall injury, are not sure if legal action should be taken, or simply want to discuss the circumstances surrounding the incident, do not hesitate to contact our office. Craig, Toni, or Don will listen to your situation and provide quality guidance you can trust.
Contact Schlapprizzi Attorneys at Law today. We will stand by your side and fight for the compensation you need and deserve.
Photo Credit: CarbonNYC [in SF!] via Compfight cc