St. Louis, Missouri Truck Accident Attorneys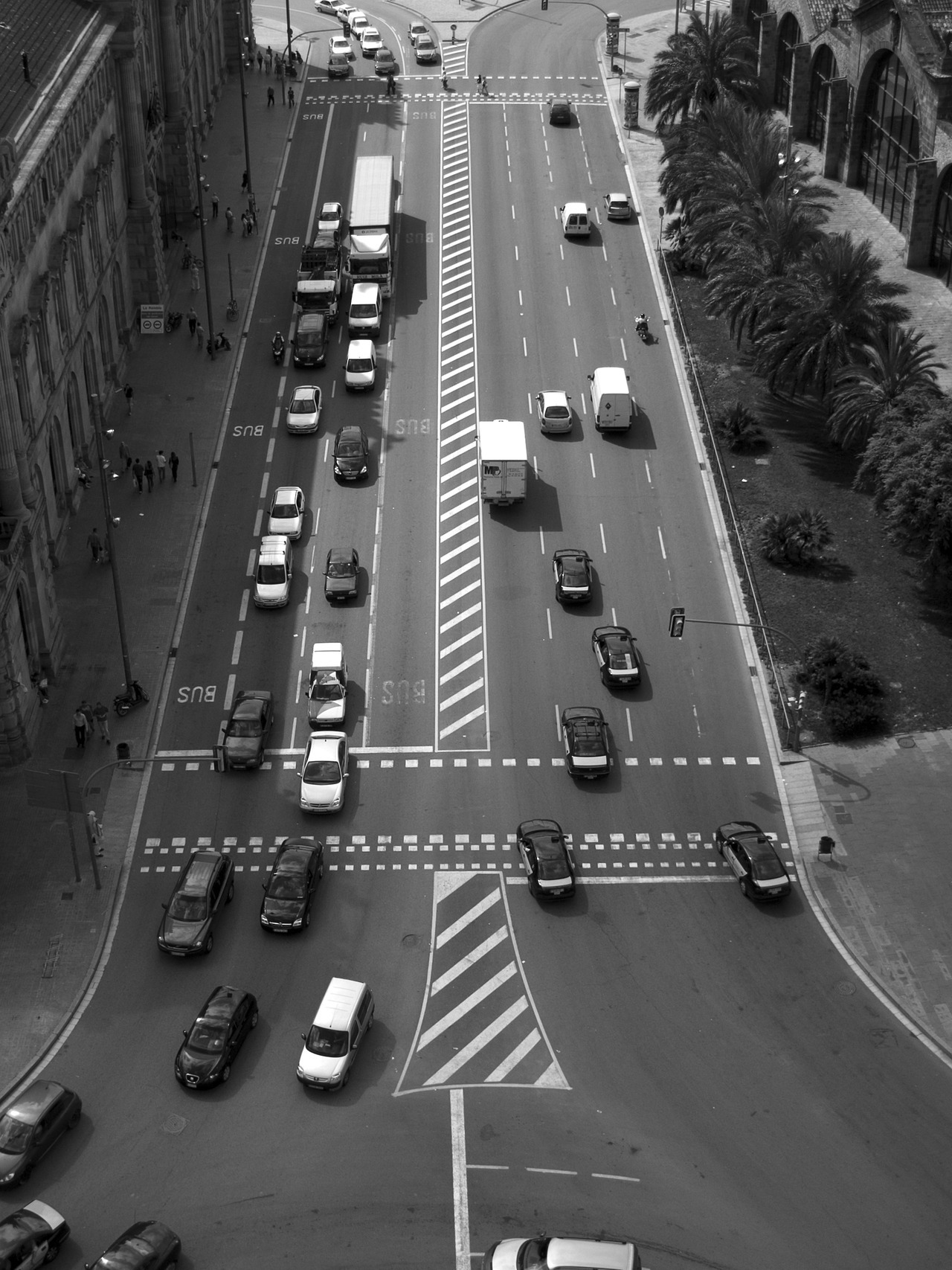 As drivers, we do everything we can to maneuver safely on the dangerous roadways. Driving is how we get to and from work and take our kids to school; it is a crucial part of our daily St. Louis life. For truck drivers, driving is more than just a way to get to and from places; it is their livelihood. With that livelihood comes great responsibility. With strict guidelines and rules, like maintaining special driver's licenses, sleep requirements, and going specific speed limits, truck drivers do their best to keep the roadways safe for all who use them. But that doesn't stop fatal and injury ridden truck accidents from occurring.
Due to the sheer size of over-the-road trucking vehicles, truck crashes often result in catastrophic injuries and deaths. These crashes may be caused by violations of traffic laws, trucking regulations and other safety measures, as well as a defect with the truck itself, faulty maintenance, overloaded or unsecured loads, unqualified drivers, driver fatigue, trucking company negligence and other hazards.
Unlike car collisions, trucking collisions generally generate multiple investigations by several parties ― company's internal investigation, police investigation and government investigation. At Schlapprizzi Attorneys at Law we immediately conduct an independent investigation to safeguard valuable evidence and we engage accident re-constructionists and other experts when necessary.