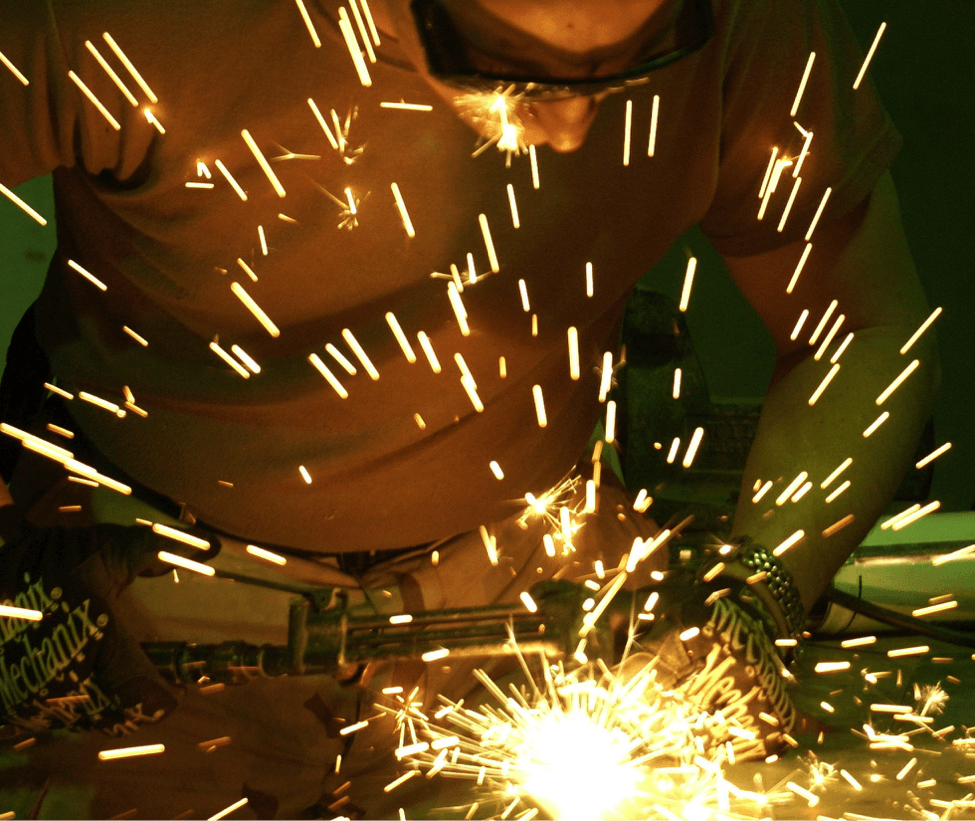 Burns, whether they are thermal, chemical, or electrical, can happen anywhere. However, through our work with people throughout the St. Louis, Missouri area, we've found that burns happen quite often due to auto accidents and because of appliance defects.
Auto Accidents:
Car crashes and truck collisions happen quickly and without warning, causing not only serious injuries but devastating fatalities. Although, the pain begins at the scene of the accident; the suffering due to burn injuries are long-lasting.
Forty-four percent of burns come from fire or flame burns. In serious car accidents, there are sometimes explosions. And the flames from these explosions burn passengers and drivers, sometimes permanently scarring them.
And you can't put a bandage on a burn, and give it 6 to 8 weeks, and feel normal again.
Kitchen and Appliance Accidents:
Thirty-three percent of burn injuries are scalding injuries caused by either moist or wet heat. You may have recently heard of the Keurig coffee maker appliance recall. The popular coffee maker was not properly containing the boiling hot water, leaving people with scarred, burnt hands.
Scalding injuries don't just happen due to product defects, though. Fifty percent of these types of accidents are from spilled food and drink (i.e. coffee, and other hot beverages), but the rest are from hot water and hot objects, i.e. irons, stoves, etc.
Unfortunately, young children commonly fall victim to these scalding injuries. We all learn at a certain age to not touch things when they are hot and avoid certain risks, but sometimes, even the first contact with hot or boiling water will do even more than scare a child; it will scar them.
Hot tap water burns cause more deaths and hospitalizations than any other liquid burns.
Scalding water is actually the most common burn injury for children under the age of four years old, causing an average of 200,000 injuries per year. This is one of the most devastating things we've come into contact with here at Schlapprizzi Attorneys at Law.
Nursing home negligence:
When you put your loved one in a nursing home, you expect that they will be treated with respect and dignity. They are also supposed to be protected from harm. That is why you place them in a facility like this so that they will be cared for in a way you can't.
When fires and other hazards happen, nursing home patients are of course at risk. Some of the most common burn-causing accidents are because of flammable medical hazards or smoking incidents. While smoking is typically banned in these elderly homes, that doesn't stop some patients and staff from doing so.
Workplace burns:
When you are exposed to harsh chemicals or work with electric currents, you are putting yourself in harm's way, but you expect to be protected by the safety measures put in place.
However, that doesn't stop workplace burns from happening. Know that if you've experienced burn trauma in the workplace, you don't have to go through this alone.
Whether your burn injuries happened at work, because of a car accident, or something else, it is important to take time to recover. During that recovery, it is crucial to treat your burns the correct way.