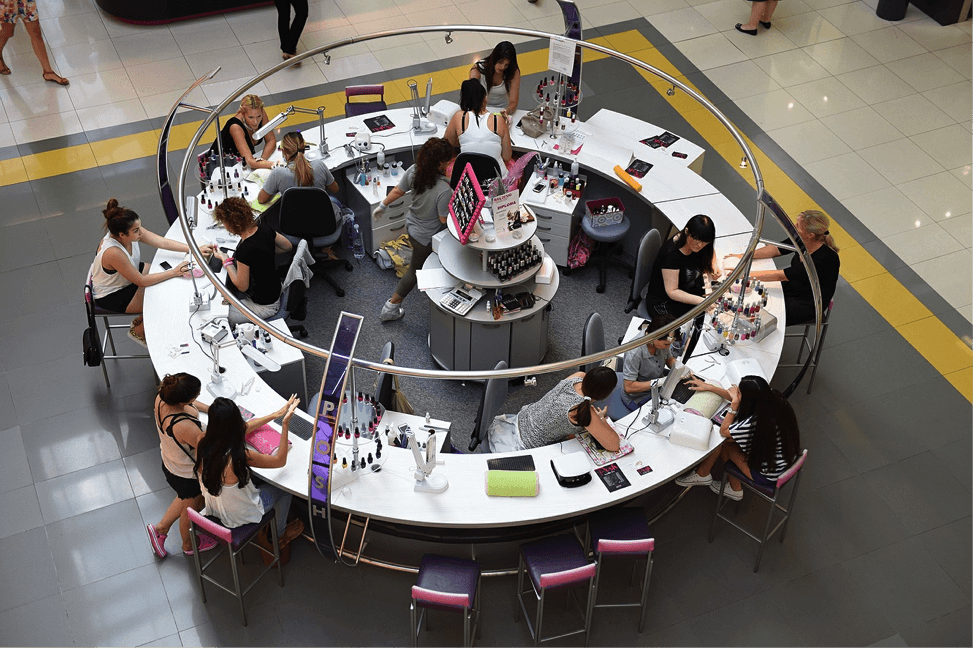 Your experience at a hair or beauty salon should be a positive one, but unfortunately, hot styling products, hair dyes, and other chemicals can be a cause of burn injuries. In fact, burns are the most common type of beauty salon injury.
Types of beauty salon injuries:
Hot curling irons or hair dryers
Hot waxes
Harsh chemicals in hair dyes
These injuries are usually minor and not life-threatening, but in some cases have led to permanent hair loss, scarring, and mental anguish that coincide with these conditions. You shouldn't have to experience prolonged suffering from a poor experience at your salon.
In any of these cases, you could have a claim for negligence against the beauty salon. To prove your claim, you'll need to show that the salon or individual employee who caused the injury failed to follow reasonable standards of care to prevent injuries. First and foremost, be sure to seek medical treatment for your injuries.
Keep a record of your expenses and any time off work you've taken as a result of your injuries. Take pictures to document the progression of the injury.  This will help to build your case and provide a record of the injury.  Showing these documents to our experienced burn injury lawyers will help determine whether you can pursue compensation. This compensation could cover medical expenses, pain, and suffering caused by the injury, and possibly mental anguish.
You may even have a claim against a party outside the salon. If your burn was caused by a malfunctioning electrical device, such as a sparking hair dryer, you may have a claim against the manufacturer.
If you have suffered a burn injury at a beauty salon, do not hesitate to contact the personal injury lawyers at Schlapprizzi Attorneys at Law. We will fight to obtain just compensation for your injuries so you can move forward.